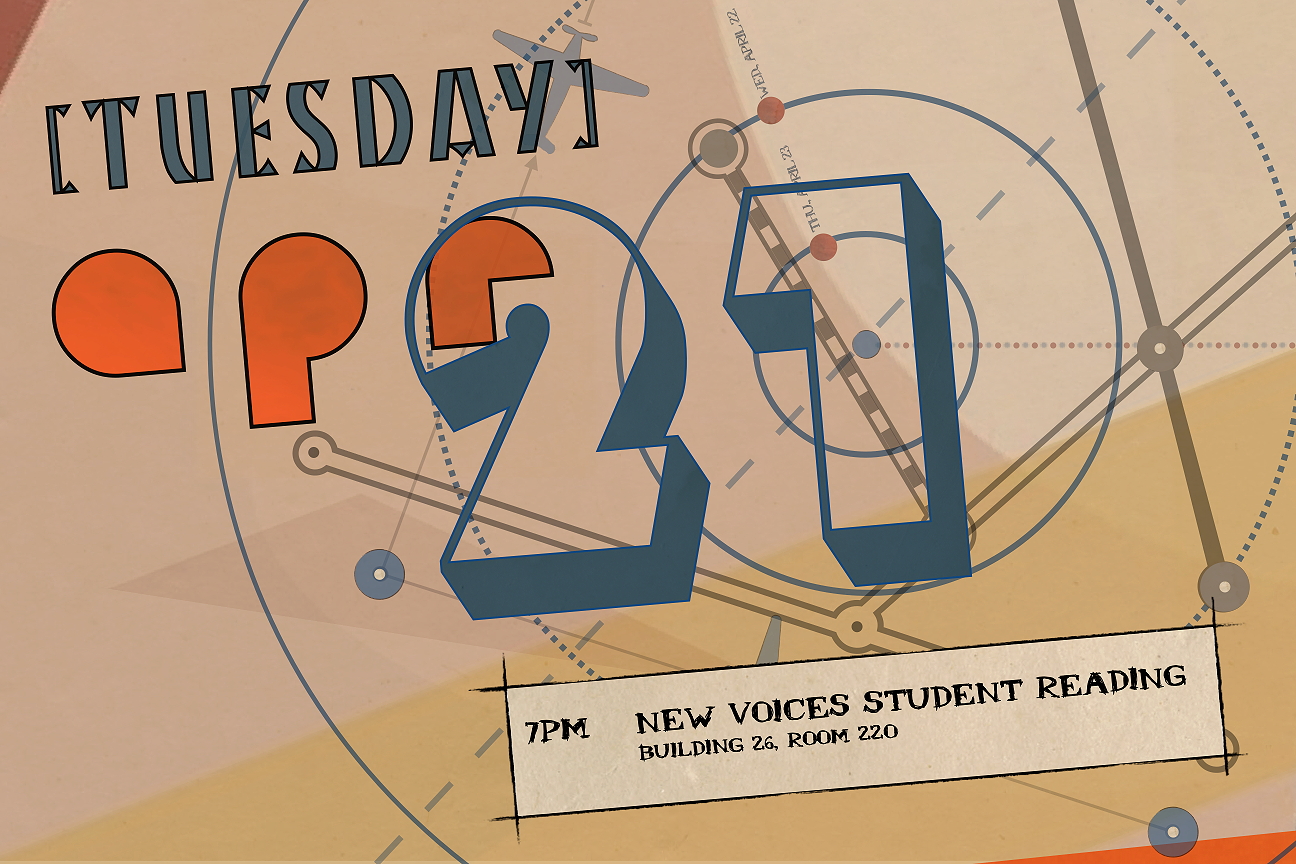 7-8:15 PM, Lecture Hall 26-220 (Note: This event is NOT in Griffin Gate.)
NEW VOICES a student reading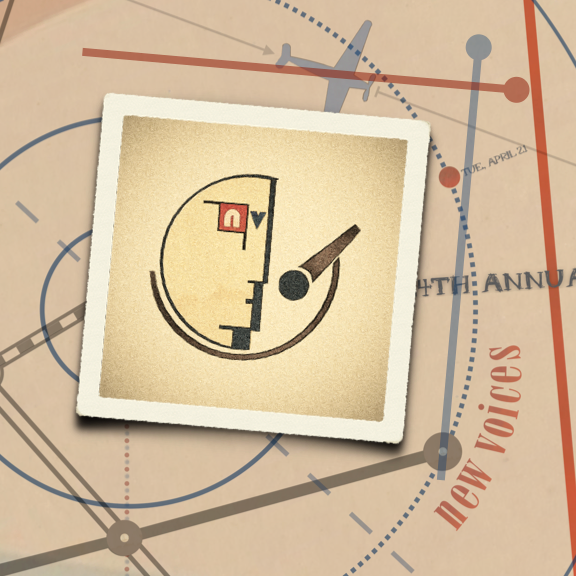 Exceptional writers from this semester's creative writing classes and workshops come together to perform some of their best new and original works of fiction, literary nonfiction, poetry, drama, spoken word, mixed media word art, and other hybrid and innovative forms.
This semesterly event is a crowd favorite for Grossmont faculty and students, alike, and is a tradition dating back almost all the way to the beginnings of Grossmont College, itself. Each semester, our Creative Writing Program faculty select students from their courses who have composed stand-out original works, and invite them to participate in an evening of readings. Students typically invite family members, friends, instructors and peers, making it one of the more popular literary events on campus. The event features a New Voices booklet containing the printed versions of their works that allows audiences to read along if they like, and gives participating students a keepsake of the evening.
Students selected for inclusion in the New Voices program are also given priority consideration for the campus literary journal, Acorn Review, which is edited and produced by students under the advisorship of Creative Writing Program faculty member, Julie Cardenas. The latest issue of Acorn Review is currently available from the Grossmont College Barnes and Noble bookstore. For additional info, contact julie.cardenas@gcccd.edu.
RESOURCES