A Message from Music Department Chair, Derek Cannon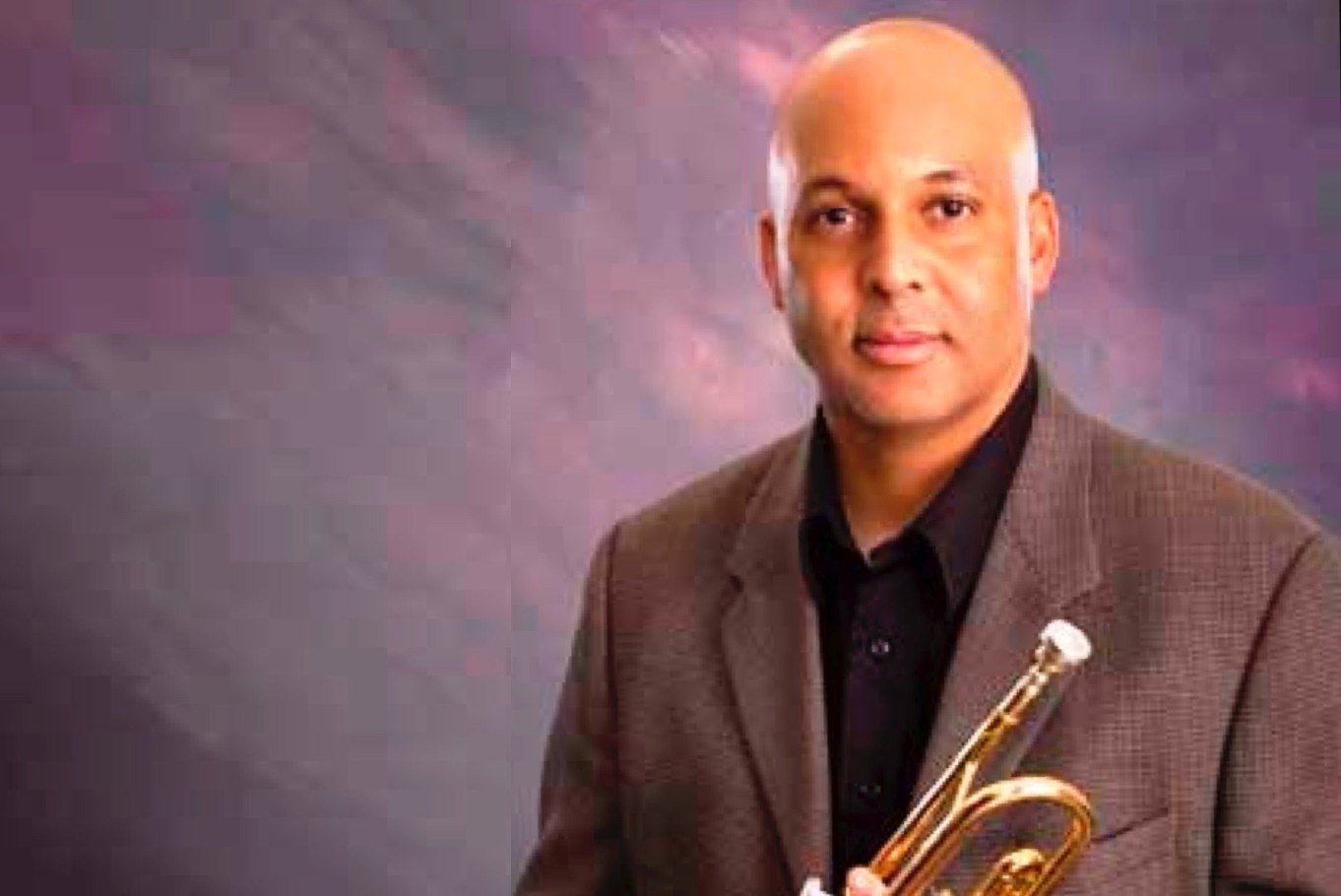 I would like to welcome you to what I believe to be a most exciting music program offering over one hundred performances per year ranging from Classical, Orchestral, Afro-Cuban, Jazz and Gospel. The Grossmont College Music Department provides San Diego's East County with an abundance of opportunities for cultural enrichment. At the same time, the entering music major will find a comprehensive program to prepare them not just to transfer to a four-year institution, but to prepare them to enter the professional musical community. If you have a greater interest in understanding music for pleasure, the department also offers a wealth of courses that will enhance your experience.
For further information regarding the music major, performances by our outstanding music ensembles, or general interest in the department's more than fifty course offerings, please click on the links, or send me an e-mail. In addition, please take a moment to visit our department page on Facebook.
Also, consider making a donation to help support our students. Just click on the "Donate Now" link. All donations are tax-deductible.
Thank you for visiting the Grossmont College Music Department Home Page.
Derek Cannon
Chair, Department of Music
Contact the Music Department: 619-644-7254