Law Enforcement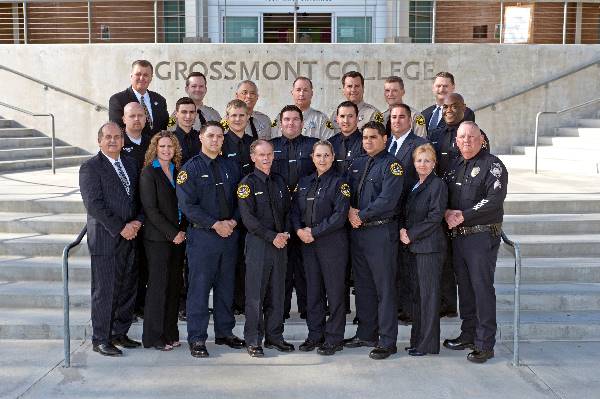 We offer an emphasis in Law Enforcement to help prepare students who wish to become peace officers.
The Law Enforcement Emphasis prepares or upgrades students who are interested in or already employed as uniformed or plain clothes peace officers at the federal, state, county or municipal levels.
Federal agencies include the Federal Bureau of Investigation, Bureau of Alcohol, Tobacco and Firearms, Drug Enforcement Administration, Secret Service, Customs and Border Patrol.
State law enforcement opportunities are found with the California Highway Patrol and State Police. Numerous state special investigator positions are found with the Alcoholic Beverage Control, Consumer Affairs, Franchise Tax Board and Medical Fraud departments.
Virtually every law enforcement agency in San Diego County has hired police officers who are Grossmont College graduates.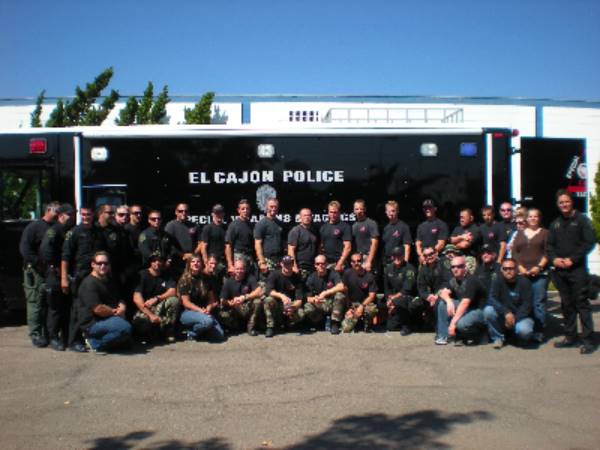 Law Enforcement Degree Plan
Please click on Required Courses for a list of courses for each of our degrees.
Semester One
AOJ 110
AOJ 200
AOJ 202
AOJ 204
Can back-fill courses with GE courses
Recommend summer courses for: AOJ 200, 202, 206 and / or GE lecture
Semester Two
AOJ 230
AOJ 240
Choose 6 units electives: AOJ 120, 122, 143, 144, 155, 206, 208, 210, 214, 215, 264
Semester Three
Choose 6 units electives: AOJ 120, 122, 143, 144, 155, 206, 208, 210, 214, 215, 264
GE Classes
Semester Four
GE classes and any electives not completed

NOTE: Most federal agencies require a bachelor's degree for employment.
How to Become a Police Officer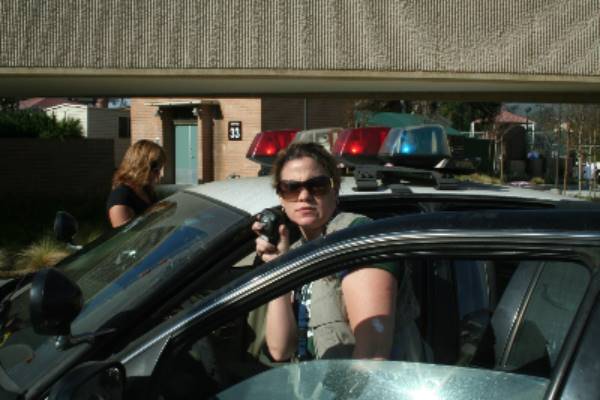 Students should be aware that prior felony or any misdemeanor or felony domestic violence convictions, and some psychological holds, are disqualifying. TROs (Temporary Restraining Orders) can also be a disqualifier. Prior substance abuse (including marijuana) and other disqualifiers may apply in specific positions related to law enforcement or forensics.