Emergency Dispatch Operator
Emergency Dispatch Operator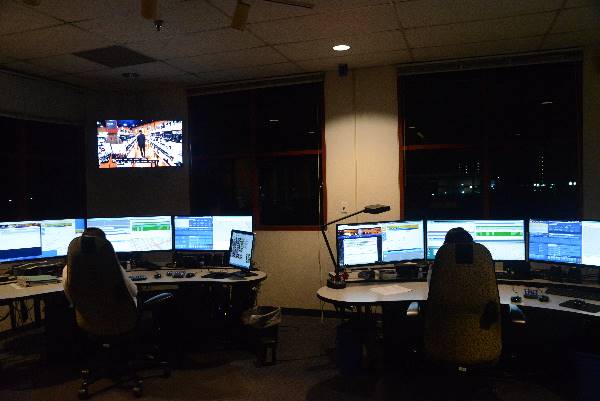 Course starts: Fall 2023

Course offered: Each Fall Semester


Emergency Dispatch Operator (AOJ 158)
126-HOURS 7 units
Monday & Wednesday 6:00 PM - 10:00 PM
Full Semester (16 weeks) 8/21/2023 – 12/16/2023
This course will prepare students for work as emergency dispatchers in law enforcement, fire, and medical agencies, as well as private employers such as towing companies.
The Emergency Dispatch Operator course is POST certified, meeting the requirements for law enforcement, fire, and medical agencies.
COSTS:

California residents will pay $322 for tuition. Parking permit, book, health fee and other fees are not included in tuition. Non-residents will be charged $1652 for out of state tuition.
You may make a payment online via secure website or in person at the Cashiers office. All fees must be paid at the time of registration to prevent being dropped and not receiving credit for the course.
Students should be aware that prior felony or any misdemeanor or felony domestic violence convictions, and some psychological holds, are disqualifying. TROs (Temporary Restraining Orders) can also be a disqualifier. Prior substance abuse (including marijuana) and other disqualifiers may apply in specific positions related to law enforcement or forensics.
Register on the Internet:
Please note: This course has strict attendance polices as it is state-certified. Please check the website often for start dates, as you can only add this course the first week of class, if you haven't enrolled for it previously.
Before you register for class, you must have an application with Grossmont College on file, and it takes 24 hours to process your application. If you are a returning student, and have been absent for more than one year, you must re-apply to the college.
You can only register for classes at your registration date and time or after through your Self-Service account.
For the Public Safety Dispatch course, type AOJ-158.
To find other colleges who may offer this course, please visit the POST website, click on the course catalog. You will see who is certified to offer the course, however you will need to contact the provider to find out when the course is available.