Corrections
California Department of Corrections, Peace Officer Recruitment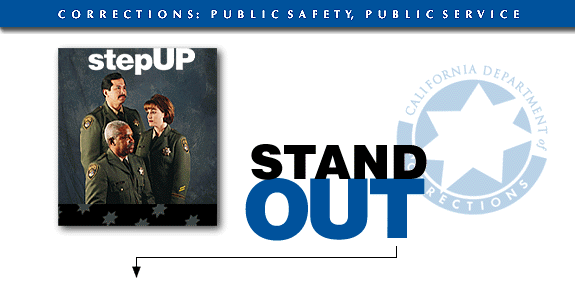 CDC is conducting an on-going recruitment drive for Correctional Officers and Medical Technical Assistants (RNs and LVNs).
Our corrections degree prepares students for employment with local and state public and private correctional facilities.

A Corrections Academy is required for a detentions officer position.

Students may also choose to continue their education with a bachelor's degree, which is required for a Deputy Probation Officer position.
Corrections Degree Plan
Please click on Required Courses for a list of courses for each of our degrees.
Semester One
AOJ 110
AOJ 125
AOJ 200
AOJ 202 or 204
Note: take classes semester offered
Can back-fill courses with GE courses
Recommend summer courses for: AOJ 200, 202, 206 and / or GE lecture
Semester Two
AOJ 140
AOJ 143
AOJ 144
AOJ 208
Semester Three
AOJ 210 OR 214
AOJ 230
AOJ 240
GE Classes
Semester Four
GE classes and any electives not completed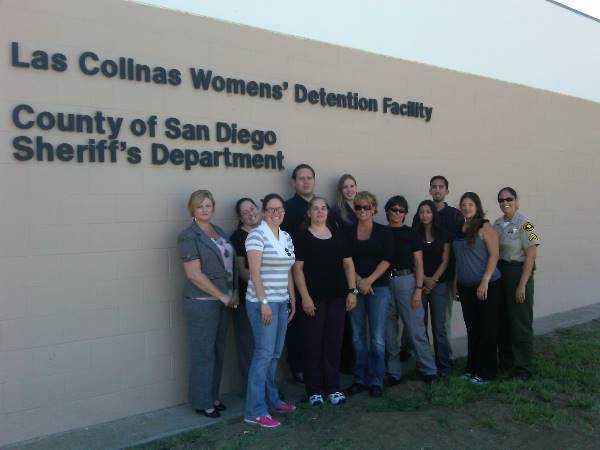 Students should be aware that prior felony or any misdemeanor or felony domestic violence convictions, and some psychological holds, are disqualifying. TROs (Temporary Restraining Orders) can also be a disqualifier. Prior substance abuse (including marijuana) and other disqualifiers may apply in specific positions related to law enforcement or forensics.