---

Mental Health Services
The Grossmont Health and Wellness Center is pleased to offer both in person and tele health services.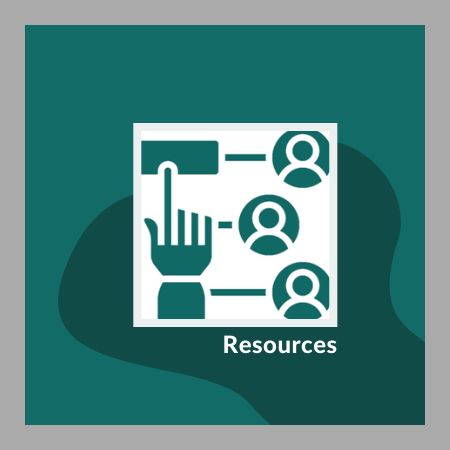 Resources
Campus

Basic Needs
Services provided include: Child Care, Gizmo's Kitchen, Health Services, Mental Health Services, and Shower Facilities.
---
Gizmo's Kitchen
Gizmo's Kitchen is a 'grab and go' student food pantry that supports students by providing pre-packaged items suitable for an on-campus lunch or meal. Student toiletry items are also available.
---
Health and Wellness Center
The Health and Wellness Center is open by appointment only. Please call 619-644-7192 to schedule an appointment.
---
Justice Scholars
Program specifically designed to support students formerly incarcerated on their academic and personal journey at Grossmont College and beyond.
---
NextUp Foster Youth Services
Provides additional support for foster youth as you transition to independent living. Program can provide specialized academic, career and personal counseling, book vouchers, grant money and more.
---
Veterans Resource Center
Provides as a central entry point for active duty, reserve service members, veterans and their families.
Community
Urgent Walk-in Services
Low-Cost Counseling
Transitional Age Youth (TAY) Programs
Veterans




Get Help Now!
24/7 Crisis Hotline: 1-888-724-7240
24/7 Suicide Hotline: 1-800-Suicide
24/7 211 - San Diego County Resources: 1-800-227-0997
If you are experiencing a medical or mental health emergency, please call 911.