Argentina
Argentina 2012 from scott therkalsen on Vimeo.
Or click here for the much better HD version through Vimeo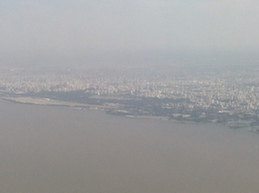 Buenos Aires, Argentina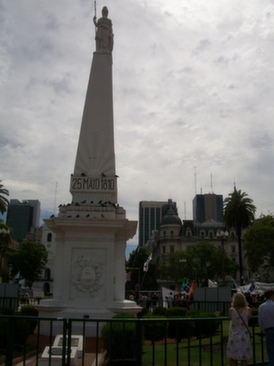 Independence Monument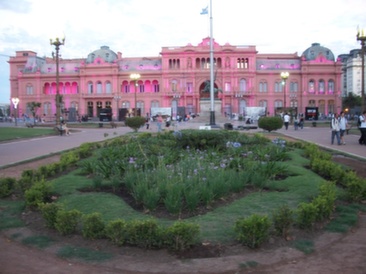 Argentine version of the White House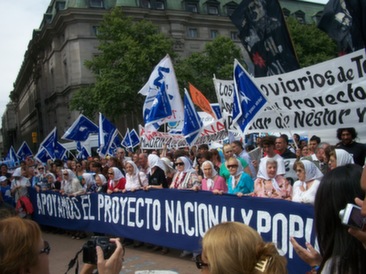 Mothers protesting their "disappeared" children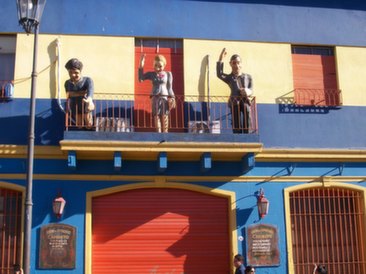 Argentine Heroes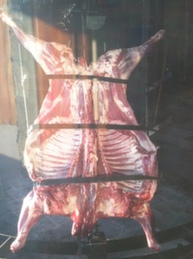 Argentineans Love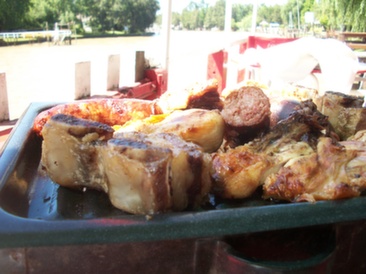 Our Typical Meal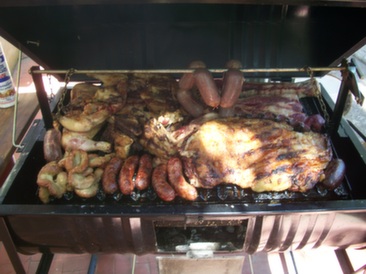 Yes that is Blood Sausage



Just your standard tire burning protest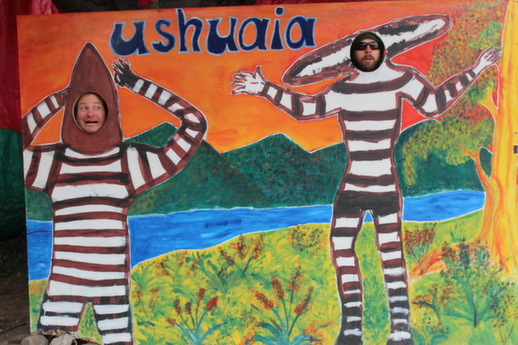 Ushuaia - The southernmost city in the world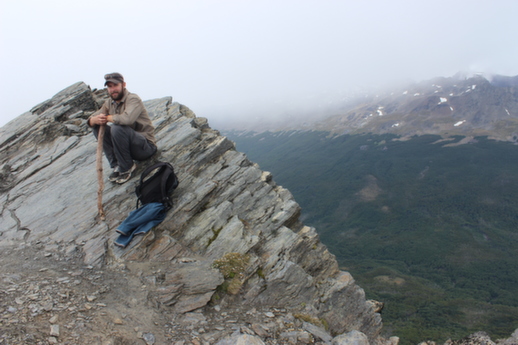 In the Middle of Nowhere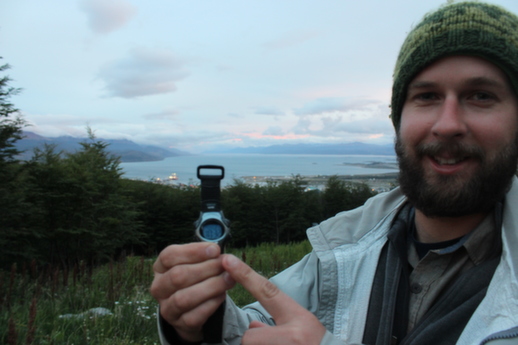 10:35 and the sun still is not setting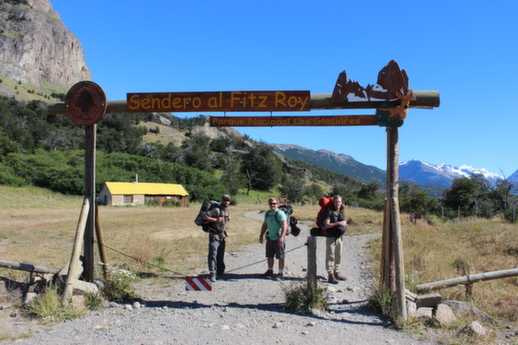 Setting out to conquer Fitz Roy



Lost?



Base Camp



Bowl o' Wine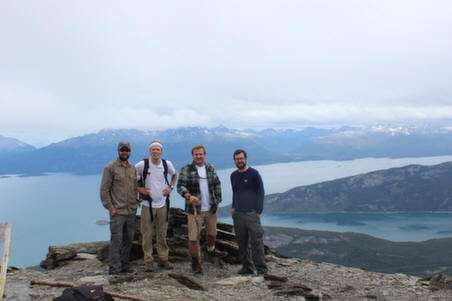 Border of Chile and Argentina (overlooking straits of Magellan)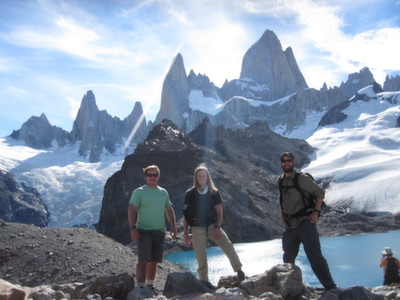 Glaciers of Fitz Roy (named after Darwin's Beagle Captain)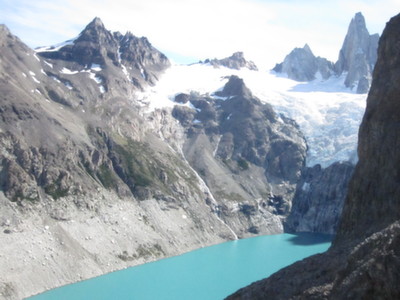 Tarn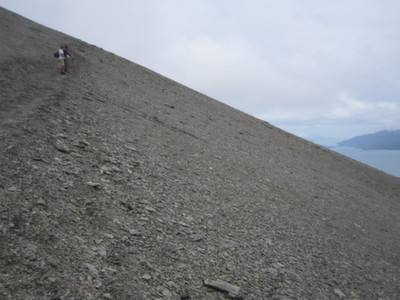 Hiking



The Crew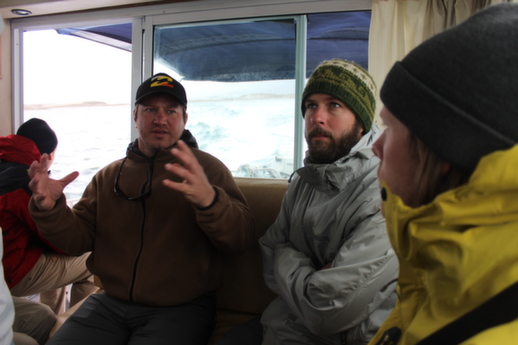 "The glacier will be this big!"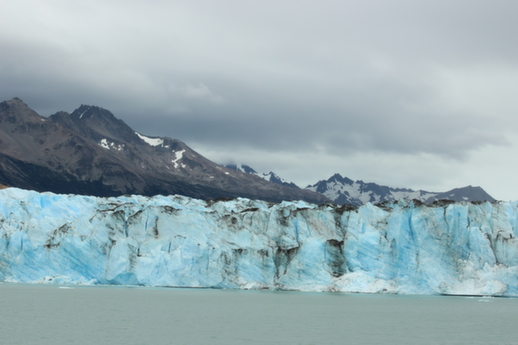 Glacier Perito Moreno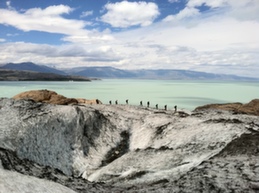 Climbing it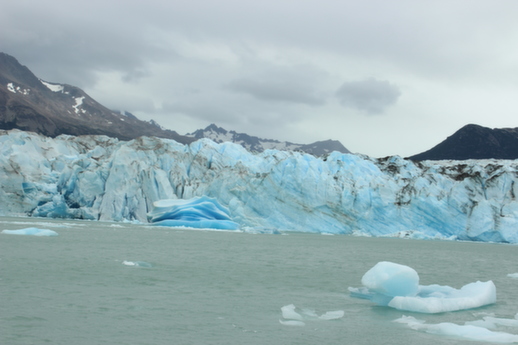 ICE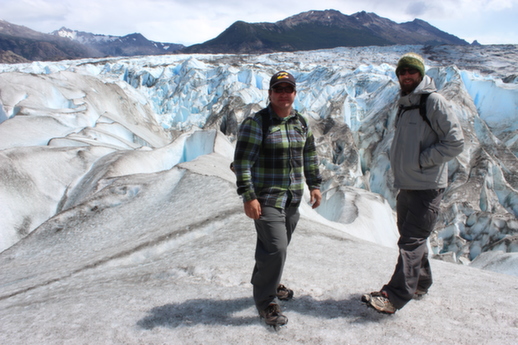 It is Cold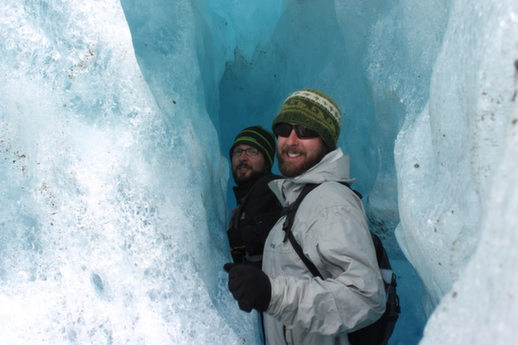 That other guy looks a lot like me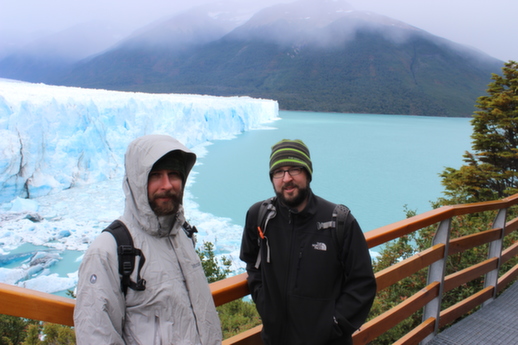 Watching Glaciers Melt



There it goes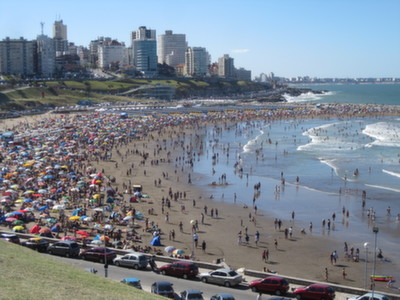 Back to the warmth of the Coast