Adam Deutsch, Instructor
Fall 2021 Classes: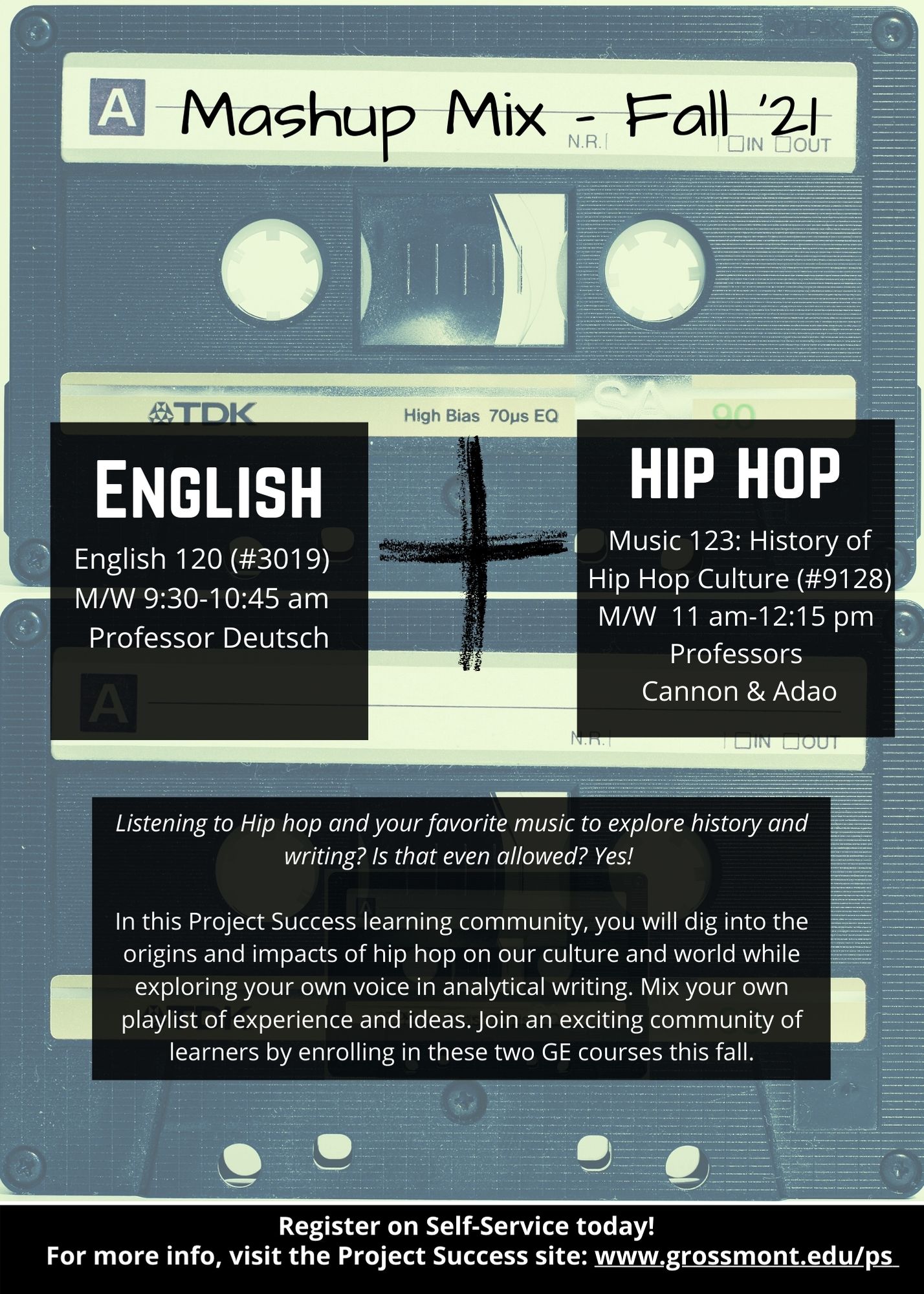 English 120 MW, 9:30 - 10:45am (Section 3019) Linked with Music 123
English 120/020, MW 12:30 - 1:45pm & M 2 - 2:50pm (Sections 4113 & 6577)
English 120/020, TTh 9:30 - 10:45am & Th 11 - 11:50am (Sections 3024 & 3600)
English 140-143, Th 7 - 9:50pm (sections 3074, 3075, 3076, & 3077)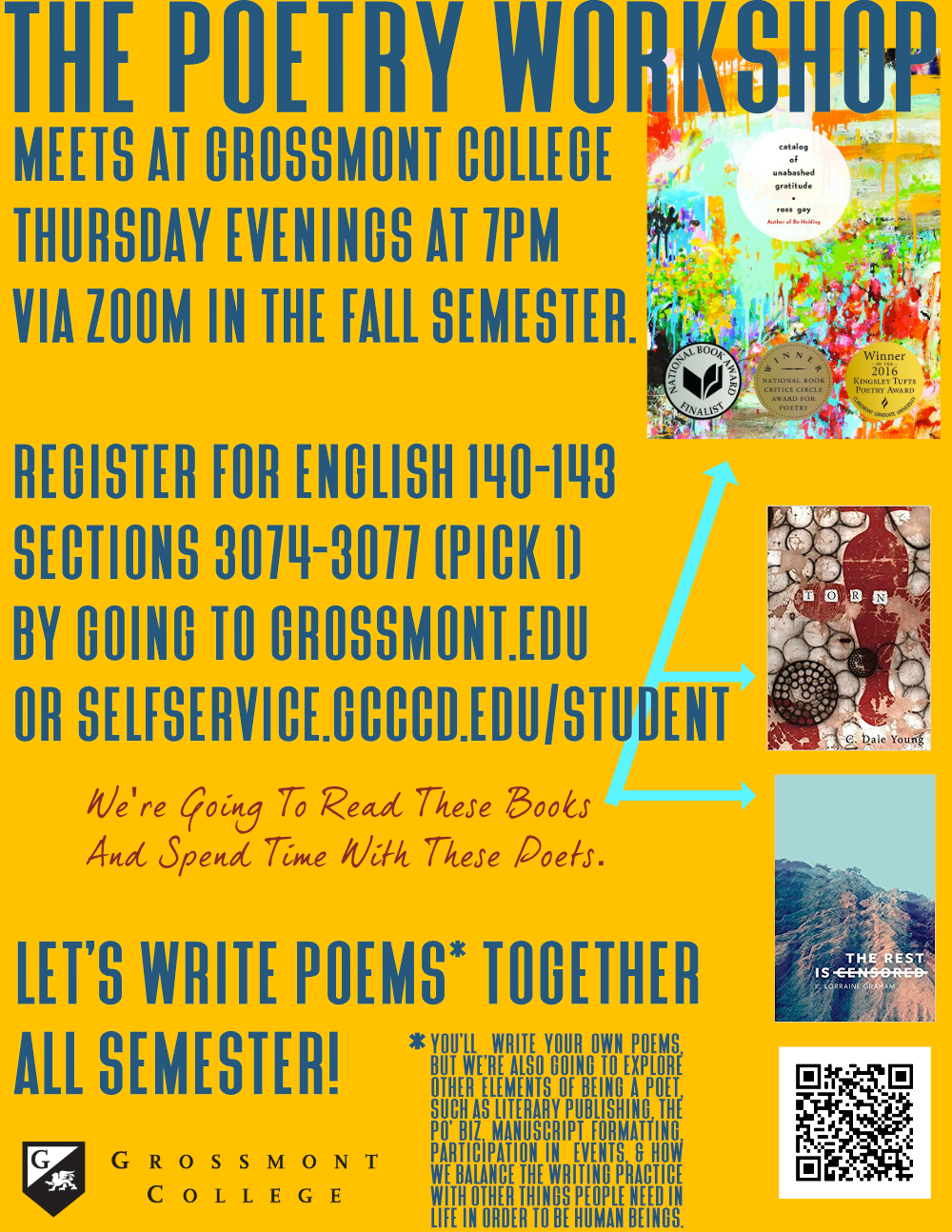 Bio:
Adam Deutsch teaches composition, creative writing, and poetry classes for Grossmont. He is also the Publisher at Cooper Dillon Books. Adam has also been instrumental in the launch of Chest-O-Drawers Press, the official press of the Grossmont College Creative Writing Program. He has held editorial positions on a variety of small presses and journals, including Ninth Letter and Barn Owl Review. His poems have appeared in Iron Horse Literary Review, Forklife OH, Thrush, Ping Pong, Arsenic Lobster, Across the Margin, Spinning Jenny, and Typo as well as other journals. Adam is one of three co-coordinators of the Creative Writing Program and teaches Poetry Writing workshops during the fall semesters.